As Physical Doors Are Shut, Digital Doors Must Open
As a business owner you will know what I mean when I say that we are living in very uncertain times right now.  Businesses have had to turn their signs to closed and lock the doors behind them as they 'close-up shop' – doing their part to help stop the spread of COVID-19.  Many 'non-essential' business owners are now in a state of panic – unsure where their next sale will come from or even when.  Businesses in the food, retail and hotel industries such as beauty salons, gyms, restaurants, cafés, hotels and so much more have had to temporarily stop the normal day-to-day running of their businesses.  Unfortunately for some their doors may never re-open to the public.
Whilst physical doors have been shut… digital doors should be wide open.  With the world on lockdown there are so many people at home accessing the Internet right now – for online material, for products, for services and for entertainment…  Many businesses already have an online presence and should be utilising their online platforms to keep in touch with their customers and offer products and services online.  Now is the time for business owners for sit back and take a look at their digital marketing plan – if they even have one!  Did you know that at the beginning of this year 45% of businesses STILL didn't have a digital marketing plan!  You may be sat their thinking "Well what even is a digital marketing plan and why does my business need one?"  Here's why 👇
What is a Digital Marketing Plan and How Does it Work?
A digital marketing plan simply put is a plan you have in place for all your business's digital marketing.  It's WHAT you are going to present online, WHY you are presenting online, HOW you are going to present it, WHERE you are going to promote it, WHEN you are going to present it and WHO you are going to present it to.
Having a digital marketing plan is important as it helps you and your employees have a blueprint for how your business operates online.  It also helps you to define your business's brand, find out who your customers are, define your business's values and your value proposition (how you are different to your competitors), manage your ROI (return on investment) and much more!  
You don't need to write a whole 20-page document with charts and graphs, you can start by drafting a simple plan on an A4 sheet of paper.  You can write an overall plan for how you will promote your business online and how you will engage with your customers. 
We can break this down further and look at how this might work for a single online post.  For instance, you may have a beauty business and wish to inform your customers how to care for their lashes whilst the salon is closed.  Here's what you could do:
~  WHAT – A post highlighting lash aftercare.
~  WHY – You want to let your customers know that you are still active despite closing the salon and that you care about their aftercare.
~  HOW – You create a post titled '5 Top Tips for Lash Care'.
~  WHERE – You share the post to your Instagram and Facebook accounts.
~  WHEN – You might share the post in the morning, so that your clients can see it before starting their day.
~  WHO – Your post will be relevant to any customers that have had lash products/services or may be thinking of having them in the future.
In Short – Act Now
NOW is the time to (re)write an overall plan for how your business will operate online.  With so many heads down looking at smart phones, tablets and laptops, you have the opportunity to reach so many people.  You have the chance to keep your business going, despite having had to close your doors. 
Write your plan today, take action, keep going!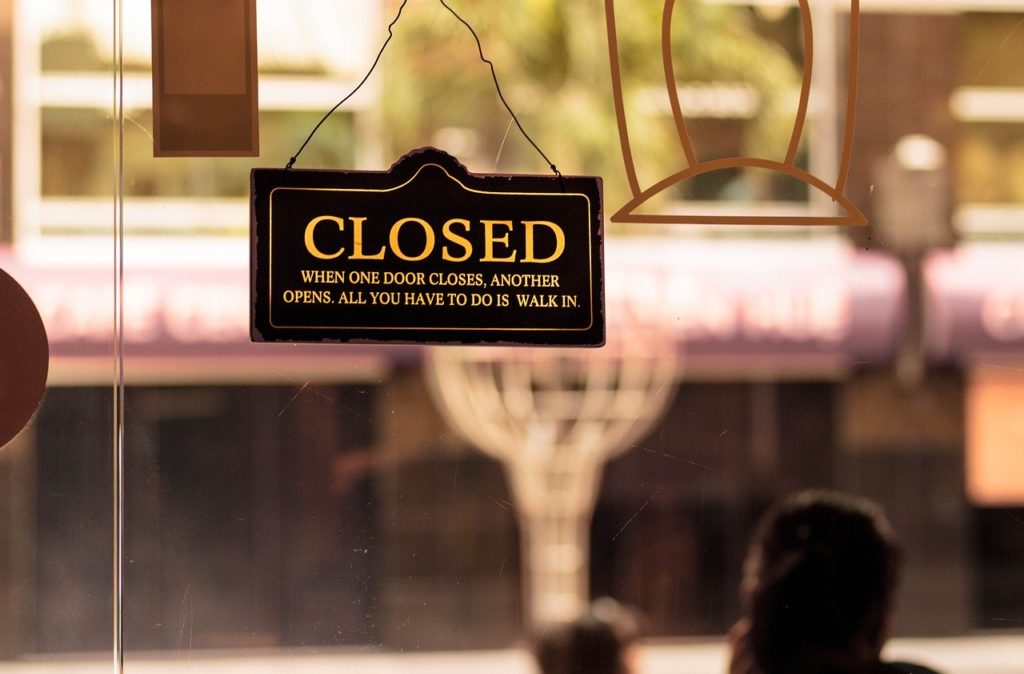 Keep up to date with the latest content including tips and tricks for managing your business online.