WELCOME to the official VYBE DIGITAL Blog!
This blog aims to provide you with current, helpful information that you can use to help you with your business!
From technical SEO tips to quirky post writing VYBE DIGITAL aims to cover it all!
Enjoy!
Laurie 🙂
Vybe Digital CEO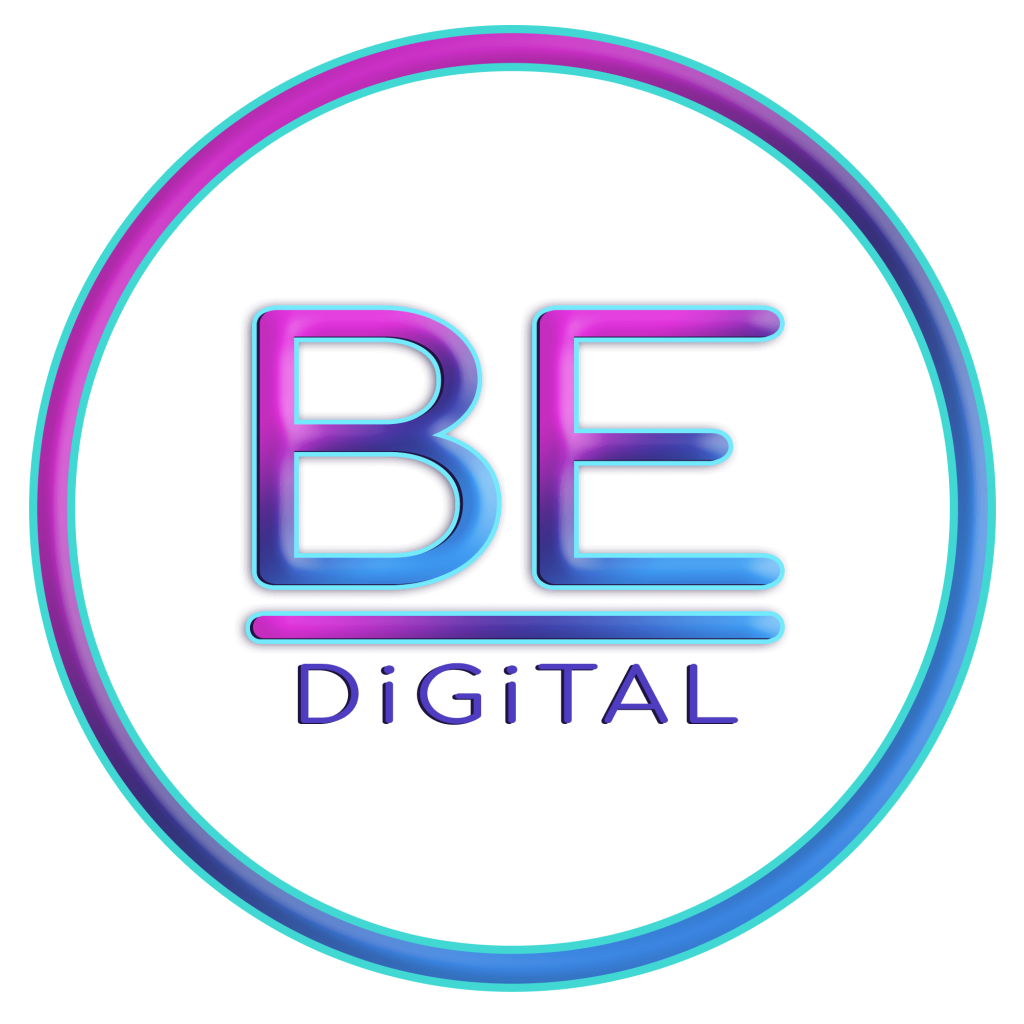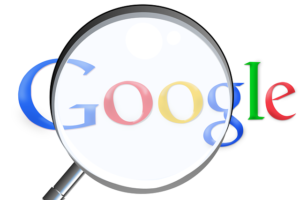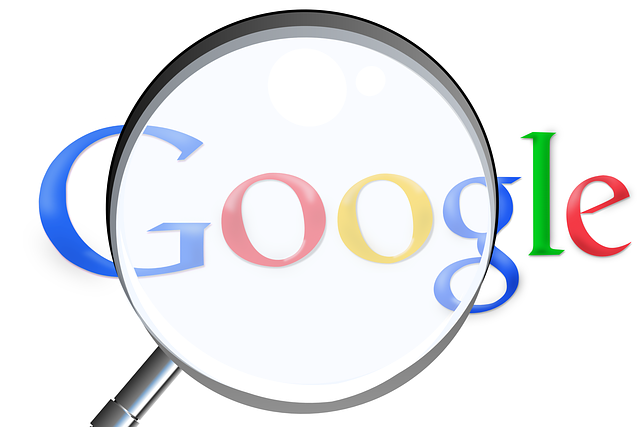 STAY IN THE KNOW – SUBSCRIBE BELOW ? When it comes...
Read More