VYBE (Vibe)
Definitions provided by Lexico powered by Oxford
Verb: to transmit or give out (a feeling or atmosphere).
Noun: a person's emotional state or the atmosphere of a place as communicated to and felt by others.
DIGITAL
(Marketing)
Definition by HubSpot
"Digital marketing encompasses all marketing efforts that use an electronic device or the internet. Businesses leverage digital channels such as search engines, social media, email, and other websites to connect with current and prospective customers".
The Agency
VYBE DIGITAL is a digital agency based in Greater Manchester, specialising in websites, logos and other digital marketing services.  Known initially as L A Web Solutions Limited, the company re-branded to encompass additional areas of digital marketing – in particular, organic, paid and social media marketing.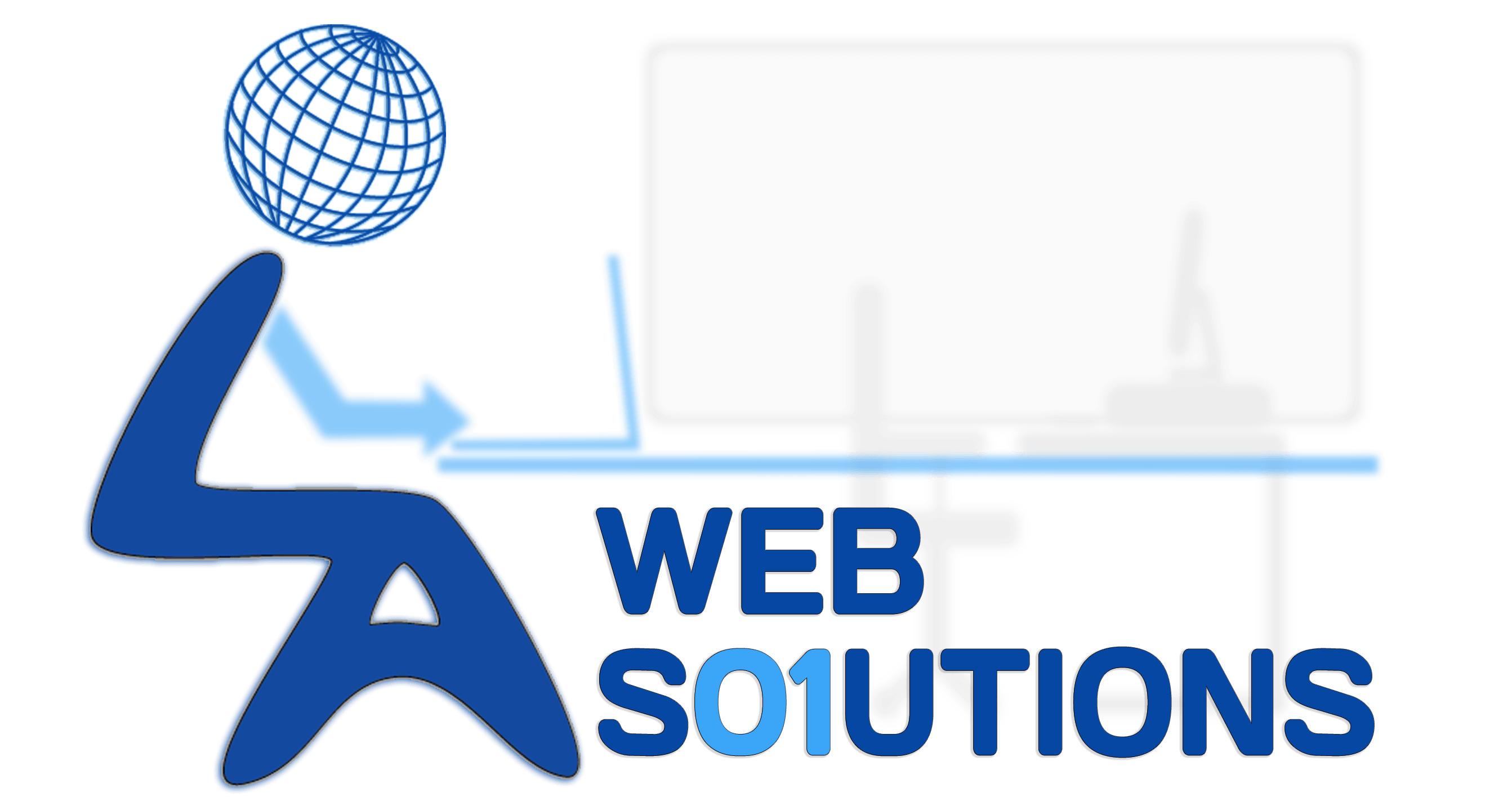 Whether you are looking to test a new concept, you are a small start-up looking for a full design package, or an established company looking for a re-brand or just a few updates, VYBE DIGITAL is here to cater for your needs, providing the best service possible.
"This digital agency is here for you and your business, working with you to ensure that your vision comes to light."
Background
The name VYBE DIGITAL was chosen for several reasons.  First and foremost, I want my customers to go away feeling great about the service they have been provided with – to feel good vybes which they then share with those around them.  In the same way I want the work that I produce for them to transmit positive vybes to their customers, whether it be from visiting their website, viewing their logo or coming across one of their campaigns. 
I also wanted a name that could be used to help describe me as an individual.  I believe myself to be an artistically creative person and this runs through every part of me – who I am and how I interact with the world around me.  I aim to transmit my good vybes into both my digital services and customer services.
I have a background in digital (computing) holding a variety of undergraduate and postgraduate degrees and diplomas, various certifications and 10+ years of experience.  I have a love of computing and design and this has reflected over the years in both my education and my hobbies.  I am a highly creative individual and enjoy artistic work, whether this is designing logos and websites, creating and implementing applications, or painting murals. This has led me to set high standards for myself and I always aim to please my clients, by providing the best service possible.