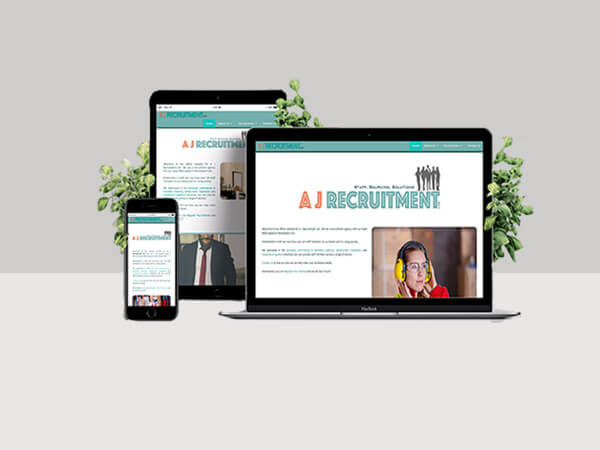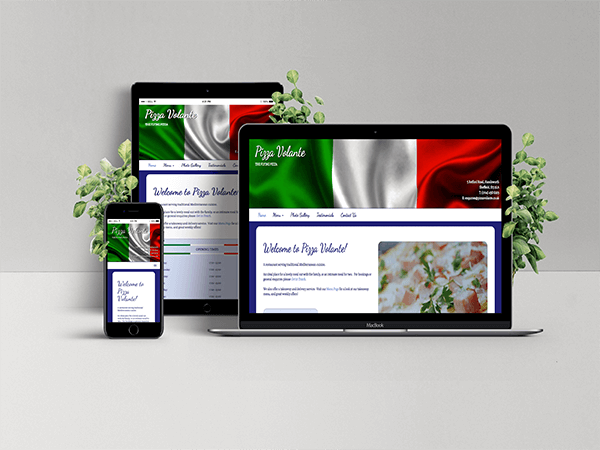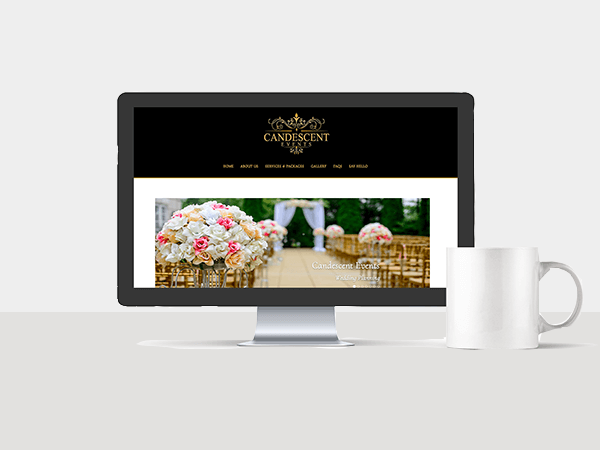 BUSINESS PACKAGES DESIGNED JUST FOR YOU
business starter concept packages
BUSINESS CONCEPT PACKAGES & BUSINESS STARTER PACKAGES
VYBE DIGITAL has a passion for helping new businesses transition online.
The BUSINESS CONCEPT package is designed for budding entrepreneurs who are looking to test a business concept online before launching the actual business.
The BUSINESS STARTER packages are created for businesses that have recently or are about to launch and require an online presence.