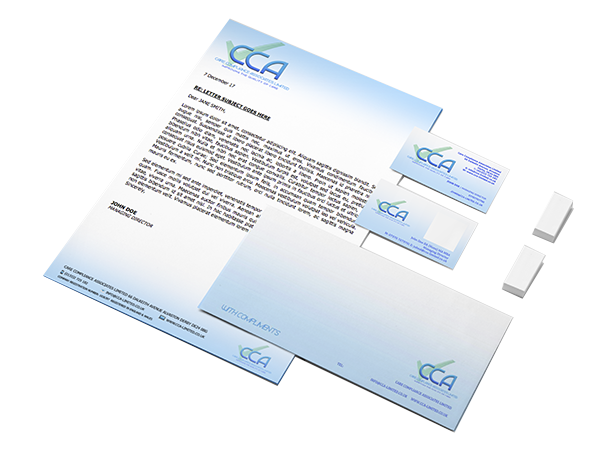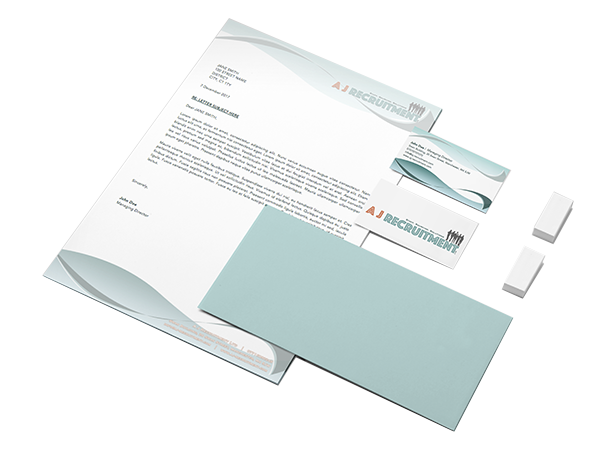 logos branding re-branding
LOGOS, BRANDING & RE-BRANDING
Your LOGO is the heart of your business's brand.  All of your business's media should be synonymous – your website, business stationary, online and offline marketing content and more should all match and be recognisable. 
Your BRAND should reflect your business ethos and should capture the attention of your target market, effectively creating a positive emotion – creating that good vybe for your customer when first encountering and interacting with your business.
Does your business need re-branding?  Vybe Digital can work with you to give your branding a fresh lease of life!