VYBE DIGITAL is a digital agency providing a range of services that will enable you to promote your business online.
Logos & branding, website design & development, website analysis, website management, social media and online marketing... VYBE DIGITAL aims to provide a full DIGITAL MARKETING experience.
VYBE DIGITAL prides itself on great customer service – working with you to help make your business project a SUCCESS!
The agency offers transparent pricing and payment plans, so you can rest assured knowing that there are no hidden fees.
Whether you are a sole trader or run a large scale company your business's needs are covered.  With over 12 years of experience in digital designs, coding and websites you can put your confidence in VYBE DIGITAL.
VYBE DIGITAL can help you test out your business concept online and if it turns out to be a huge success there are a range of BUSINESS STARTER packages available to take your business idea to the next level!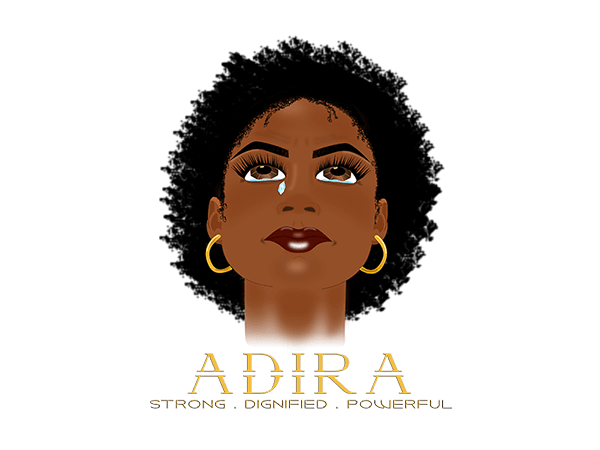 Having been badly let down by previous designers, I was very, very impressed with the quick response, work ethic and professionalism.  I am very picky and yet Laurie was incredibly patient and made me feel like I was in constant control.  Not only was my deadline met, but my logo was completed early!  I would without hesitation be using VYBE DIGITAL again for all my future design needs and would highly recommend them to anyone who is looking for a web/logo designer.  Also I found the price excellent value for money.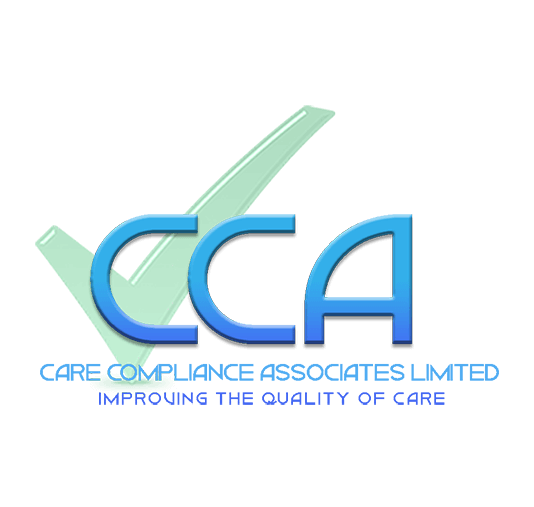 Laurie provides a bespoke service where she listens to customer needs and plans from that.  She is engaging and professional.  We found her to be reasonably priced offering a premium product.  I wouldn't hesitate to recommend her and would certainly use VYBE DIGITAL in the future.